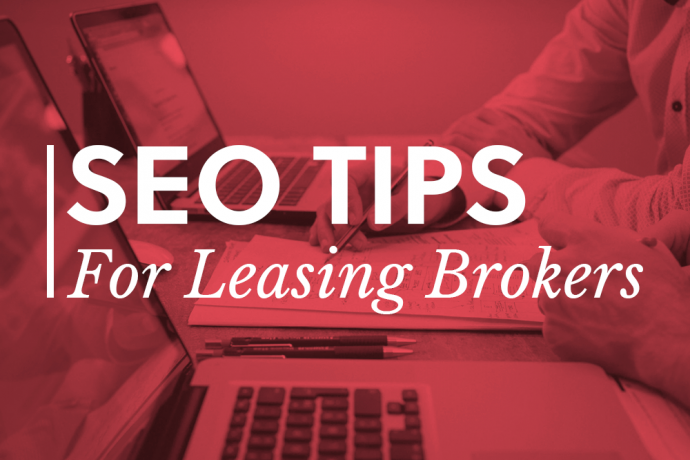 SEO Tips For Car Leasing Websites
Thanks to the ever-changing landscape of the search engine algorithms and their eternal quest to improve the quality of their search results, SEO is becoming more and more complex each and every day. Ranking factors evolve, new ones appear and others are simply abandoned. Combine all of this with a competitive industry such as vehicle leasing, and it can be hard for companies to stay up to date. Within this article we're going to look at three prominent SEO trends for 2018 which we think every car leasing broker should be aware of.
1. Linkless link-building
Now I know what you may be thinking, how can link-building be linkless? Well, if you can bear with me, I'll explain. We all know how effective good quality backlinks can be to your website's SEO, but thanks to recent algorithm updates Google and other search engines are cracking down on websites with poor quality link profiles, which makes good link-building now harder than ever. However, along with the algorithm updates, search engines are becoming more adept at associating mentions with the correct brand or company, and they have started to use these as trust signals within their search results.
So what does this mean?
Well in essence, good quality backlinks are still relevant but it's now also important to focus on brand mentions as well, and the best way to achieve this is through good PR and outreach. Building valuable relationships with good quality publications and authoritative bodies within your industry is an effective way to score some good referral points. Even if they don't give you a backlink, a good citation or referal will go a long way.
It's also worth mentioning that in addition to regularly using a backlink checker, it's also important to use a web monitoring tool to keep track of your company's referrals and mentions.
2. Mobile-First Indexing
We all knew this day was coming and in fact, it's already here! Google has already started rolling out it's mobile-first indexing which means companies can no longer sit back and ignore it.
What is "Mobile-first Indexing"?
To start with, let's clear up any confusion. Mobile-first indexing is exactly what it sounds like; mobile-first. This means Google will now take the mobile version of your website as a starting point when determining its search results. If your website isn't mobile friendly, or if it doesn't have a mobile version, it may still be indexed but the lack of mobile friendliness may have a negative impact on its search ranking. Likewise, if your website is mobile friendly you may receive a positive boost to your rankings, even on desktop searches.
What can I do about it?
Firstly, you need to check to see whether your webpages are mobile friendly or not. The easiest way to do this is to use Google's mobile friendly tester. If your website and webpages aren't mobile friendly, or if there are any issues which have been highlighted, your next step is to fix them!
When discussing mobile friendly websites there are typically two different types, a fully responsive website and a separate mobile website. The main difference between the two is how much work you have to do to maintain and optimise them. Generally speaking, if you have a fully responsive website all of your content and optimisation methods should be automatically present and shared across both the mobile and desktop versions. Whereas, having a separate mobile website means you have to ensure both websites are kept up-to-date and optimised manually which can be very time consuming and difficult depending on your website's setup.
3. Use Rich Snippets and Structured Data
Our third and final SEO point for 2018 is based around using rich snippets and structured data to enhance your website's visibility. Rich Snippets and structured data have been around for quite some time and although Google has never officially confirmed whether they use them as a ranking signal or not, they are extremely useful to help your website stand out in the SERPs and increase your click through rate. If you're unfamiliar with rich snippets or structured data, they're essentially a way of formatting your website code to allow search engines to interpret your content more accurately. Some good examples of how effective structured data can be for vehicle leasing websites include reviews (aggregate rating), company info, blog articles and vehicle details.

We hope you've found these three SEO tips useful, and although there are many other important factors to consider, we think these three are going to be particularly important for vehicle leasing companies throughout 2018.
If you have an existing vehicle leasing website which is in need of a fresh update, or if you're looking at starting a new vehicle leasing company, please don't heistate to get in touch. We have extensive experience working with and building websites for the automotive industry.