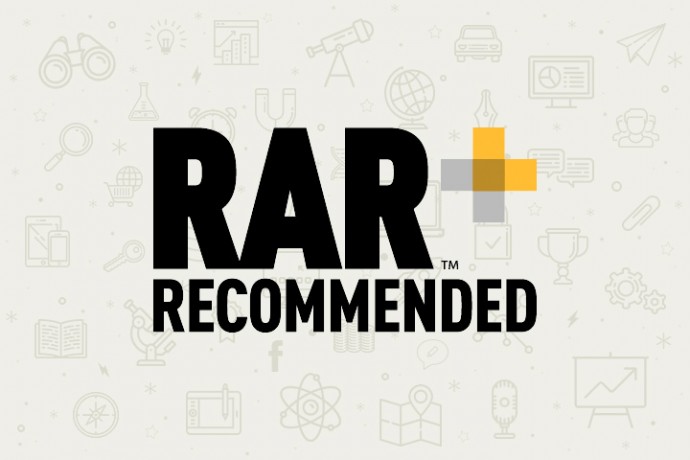 Jacit Ltd are proud to announce that we have officially been awarded a recommended agency status by RAR+ (Recommended Agency Register), the UK's leading register for the digital, marketing and advertising industries.
Becoming RAR+ recommended means a lot to us as a web design agency, the only way to achieve this is through the recommendations of previous and existing clients. RAR+ was initially set up to help companies find reliable design and marketing agencies within the UK. Before awarding an agency with the recommended status RAR+ independently surveys their existing clients. All reviews are carried out confidentially, allowing the clients to give honest feedback about the agency's services and performance. Only agencies which are highly rated by their own clients become recommended which is why we're so happy to be included.
Since day one we've always focused on building long-lasting relationships with our clients by making sure we provide the best services possible. Our client's satisfaction and performance has always been a key focus of ours and we'd just like to say a big thankyou to all of them for their glowing reviews.
For us, becoming RAR+ recommended means more than just having happy customers, it demonstrates the passion and dedication we have as a web design agency to continually produce high quality work on a daily basis.
Looking For A Well Established Web Design Or Digital Marketing Agency?
Jacit Ltd is a creative web design and digital marketing agency based in Nottingham, UK. If you would like any further information regarding our services please don't hesitate to get in touch, or alternatively, if you would like to discuss the requirements of your next project please contact us on 0115 837 2880.